CBD Honey Sticks (10mg THC Free)
$12.95
Pacific Roots 10mg CBD Honey Sticks are the tastiest way to take CBD! The honey sticks can be eaten right out of the tube or added to drinks and foods. Pacific Roots keeps it simple and pure. For first time users, we recommend starting with one stick and building up. Pacific Roots Honey Sticks have non-detectable amounts of THC.
10 count CBD honey sticks per tube
10mg active CBD each stick, adding up to 100mg of active CBD per tube
Each CBD honey stick contains 5 grams of honey
USA organically grown hemp
USDA Farm Bill compliant containing non-detectable THC at 0.0%
All natural
No added fillers
Third-party tested for hemp compliance and purity
Non-GMO
CBDTQM certified, making our cannabidiol suppositories the highest quality on the market
BENEFITS
Pacific Roots Honey Sticks are a delicious way to add the benefits of CBD to your food, drink, or to just eat the honey straight out of the stick. Honey sticks with CBD are so convenient you can put them in your purse or backpack for on the go use at any time. For those who want to ingest their CBD orally, but don't want to carry a tincture bottle with them, these sweet treats are the perfect alternative. Plus, the Pacific Roots CBD Honey Sticks are made with CBD Isolate, which means the THC is non-detectable (THC free) .
Among other things, honey is known to be rich in antioxidants. CBD oil, also known as cannabidiol oil, is known for its health properties. Combined these ingredients make for a tasty and convenient way to incorporate CBD into your daily routine.
Description
Pacific Roots 10mg CBD Honey Sticks are the tastiest way to take CBD! Each honey stick tube comes with 10 sticks. Each CBD stick is one serving containing 5 grams of honey. These Pacific Roots honey sticks with CBD have non-detectable levels of THC at 0.0%.
Our CBD Hemp is derived using a proprietary state of the art extraction process. The final stages of the hemp extraction leaves pure CBD isolate used in our hemp CBD honey sticks. All CBD used is carefully selected and third-party tested to ensure quality and purity.
Made from USA Hemp
Sustainably Farmed
Non-GMO
3rd Party Tested
Zero Detectable THC
SUGGESTED USE
CBD honey sticks can be opened and mixed with beverages and food products the same way you would use regular honey. Simply put into tea, food, hot beverages, or squeezed directly into your mouth. Start with one CBD honey stick a day and increase as needed. The options are endless and the choice is yours.
INGREDIENTS
CBD Isolate, MCT Oil, and Pure Clove Honey
LAB TEST
Pacific Roots CBD Honey third-party lab test results are available here.
WHAT ARE CBD HONEY STICKS?
Honey is known as one of earth's healthiest sweeteners. CBD Honey Sticks, also known as CBD honey straws, are just like regular honey sticks, but infused with CBD. Edible CBD products are some of the most enjoyable and easiest ways to consume cannabidiol (CBD).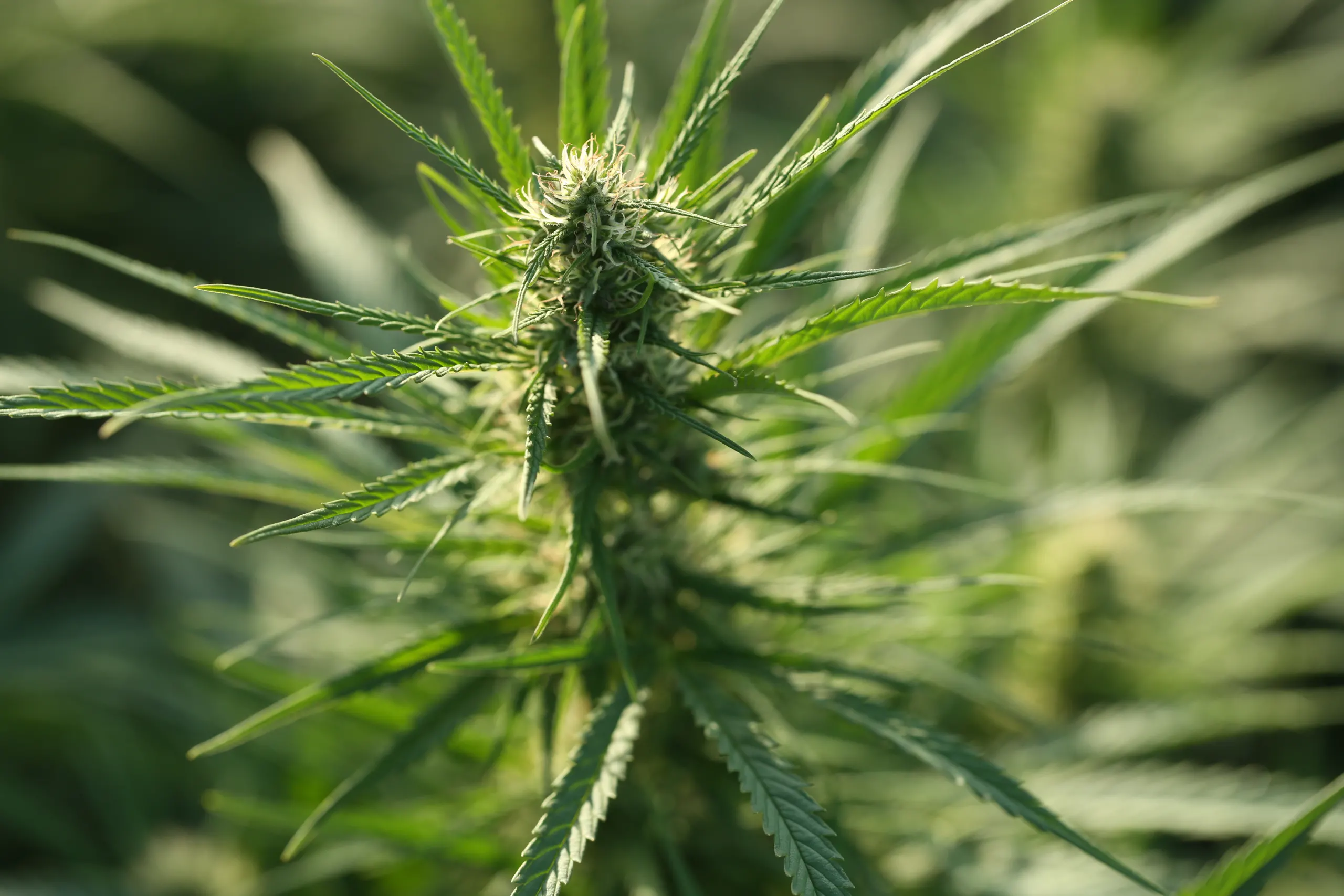 Copyright © 2021 Pacific roots All Rights Reserved.